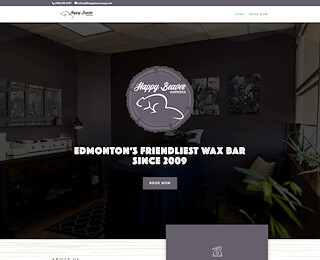 If you are looking for a tanning service but want to save your body from the harmful ultra violet rays, then our sunless tanning company is perfect for you. That's right Artistry Esthetics, a spray tanning company that helps you tan without the sun is available to help you get that tan that you have always wanted. For only $42, you can have a dark tan and revel in the fact that your skin is African dark with a hint of golden brown. Or, you can have a medium brown olive tone like your Italian cousins in Little Italy. Whatever, the case, we have a sunless tanning service that will do the job for you anytime.
Did you know that all of our sunless tan solutions are ultra violet free? Yup, they are also:
No Alcohol          No Glycols           No Perfumes      No Parabens       No Odors             No Oils                 No Artificial Preservatives
We have a sun-less tanning service that is perfect for an important woman in your life. Or, we have a great sunless tan for that prince charming man in your life too. Whatever your tanning needs, we have a service that will provide exactly what you are looking for in an environmentally friendly and sustainable formula that is painless and only takes ten minutes to apply. Our sunless tanning services come highly recommended in Yelp and Google Business as well as Facebook. We have thousands of happy customers who got emergency sunless tans before a wedding to cover the fact that they lied about going to Mexico last month. Or, sunless tanning professionals that are ready and able to fix those tan lines from traditional tanning and get that perfectly even color for you next modeling shoot. Whatever the case, we can help you get tanned for less in a very short period.
Call 780-340-2787 or book online now to get affordable sunless tanning services from a professional tanning company.